R & D Tax Relief, Sales & Marketing Consultancy
Whether it's claiming R&D Tax rebates , seeking immediate technical marketing firepower or creating a new strategy for your business, improving your efficiency, winning a DBIS (Department of Business Innovation and Skills) Grant or simply seeking a second opinion.....call us for a free one hour assessment.
"When the goings tough, you can't beat experience"
Research and Development Tax Relief and Business Support specialist Vision (SME) Limited is a powerful, innovative and cost effective business consultancy for SMEs (Small to Medium Enterprises).
We source DBIS Grants to assist most of our clients for business support consultancy.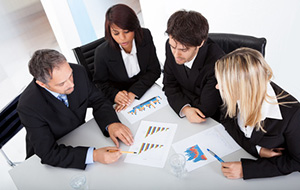 We work with a network of business support professionals throughout the UK, all dedicated to developing, supporting and representing the interests of business just like yours.
Our vision is to increase your business potential, increase your cash generation and maximise your profitability.
Get in touch
Please fill out the fields below and we will get back to you.