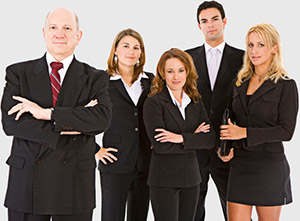 How we do it?
Vision (SME) Limited meet with you at your premises for a Business Health Check Meeting which takes around an hour.
Provided that the business meets some simple qualifying criteria, this preliminary consultation is FREE.
Information is gathered and areas for improvement or issues to be resolved are identified. These are discussed at the end of the meeting, focusing on areas which are the most important to you.
Following the meeting, a proposal will be presented which outlines the opportunities available. All costs are discussed, together with the expected benefits. Particular care is taken to ensure that you are kept fully informed from the outset.
Vision (SME) Limited operates strictly within the IBD Code of Ethics